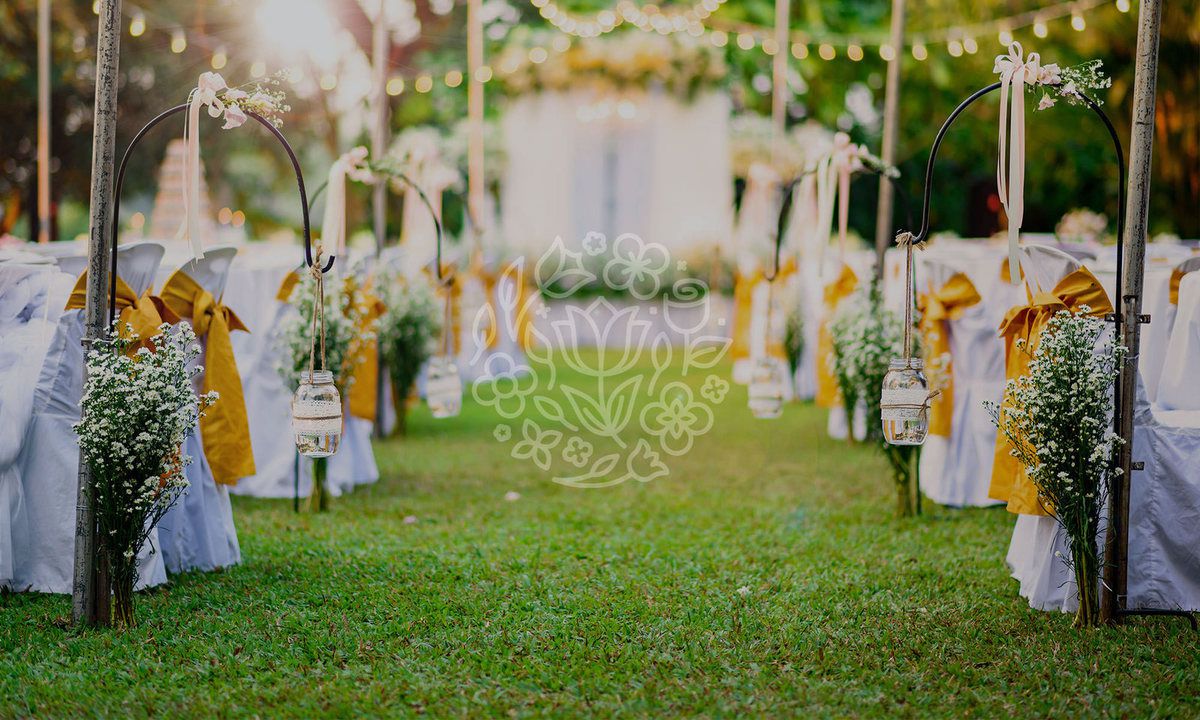 Being the tiniest state in the Indian subcontinent with an ample coastline, Goa has been marketed as one of the prettiest states in the country. It is thriving on its tourism industry and tourists traveling to the state generally see a beautiful location to put in stone, their love for their significant other.
On the flipside, Goa does have a rich culture of weddings, with ample churches, temples and other historical landmarks, like forts and Portuguese architecture at every turn, that can only add a ribbon to someone's special day. In recent years, weddings that were notable to other states, like North Indian or South Indian weddings have also made their way to Goa.
Resorts get all kinds of interior decorators and wedding planners, according to the requirements of the couple looking to get hitched. They go out of their way to make this special day extravagant. In this commercial and connected world, different foods can also be brought in from different parts of the country and world and would make for a beautiful wedding whether it is in a resort or at a beach.
Furthermore, having an entire industry based on weddings, it only makes sense that Goa would be the ideal location for couples to celebrate their big day. If you are planning your big day, Goa should be the first state on your list to consider having a wedding at.
To be informed of the latest articles, subscribe: